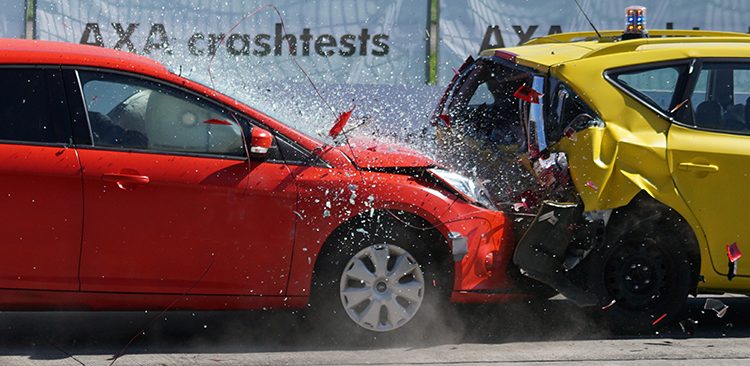 Car Accident
A car accident can potentially cause severe injuries some of which may be present immediately or appear down the road. It's important to seek legal and medical treatment immediately and not delay as laws related to accident victims are compound. Avoid being a victim twice and know your rights.
Being in a car accident if often traumatic and painful, but not knowing your options, can make the situation worse. Seek advice and a free consultation from Blade Injury Law to learn your legal options and the process after a car accident. When you're involved in a wreck, the road to recovery can often be long and stressful for both you and your family. While we can't change the accident, we can change what happens next.
Determining who is at fault may not be as easy as one thinks. The guilty party often deflects responsibility and insurance companies have a team of lawyers to get car accident victims to settle quickly. Know your rights whether you've been in a fender bender, hit and run, hazardous road condition, passenger injury, negligent driver victim or other car accident.. Call Blade and get paid the compensation you're entitled: 470.350.8200.
HOW WE'RE HERE TO HELP:
Free accident consultation & review of your accident
Explanation of the process
Filing of a claim
Specialized personal injury medical provider references
Financial aid options
Damage overview
YOU MAY BE ENTITLED FOR COMPENSATION FOR:
Pain and Suffering
Lost Past and Future Wages
Survivor Benefits
Rehabilitation
Medical Expenses