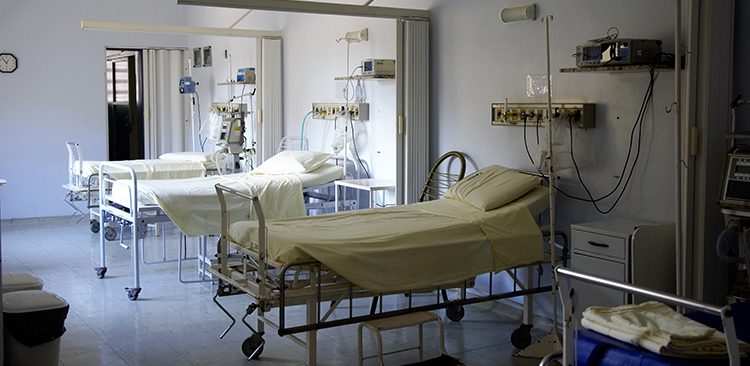 Wrongful Death
The death of a loved one is possibly one of the most challenging events someone can face in life. Losing a loved to an intentional or negligent act makes it all that more heartbreaking and difficult. Knowing your loved one's death was preventable.
There are no words that can ease the grief and hurt you're going through. We can't undo what happened, but we can possibly help to undercover the how and why as well as bring your family justice. If you suspect wrongful death, contact us today to learn and understand your family's options.
What is Wrongful Death?
The state of Georgia defines wrongful death as being the death of a person caused by a reckless, criminal, negligent, or intentional act of another person or company. Georgia's Wrongful Death Act establishes that the family of the person who died can make a claim for "the full value of the life of the decedent."  O.C.G.A. § 51-4-2. Generally, a wrongful death claim must be filed within two years of the death, although it can be longer or shorter in certain circumstances. 
Know your rights. Call Blade Injury Law and start to your path to justice: 470.350.8200.
WHO CAN FILE A WRONGFUL DEATH CLAIM:
Surviving Spouse
Surviving Child
Surviving Parent(s)
Personal Representative of the Deceased Estate
YOU MAY BE ENTITLED FOR COMPENSATION FOR:
Loss Wages & Benefits
Loss of Care & Companionship
Medical Expenses
Funeral & Burial Expenses
Conscious Pain & Suffering of the Deceased